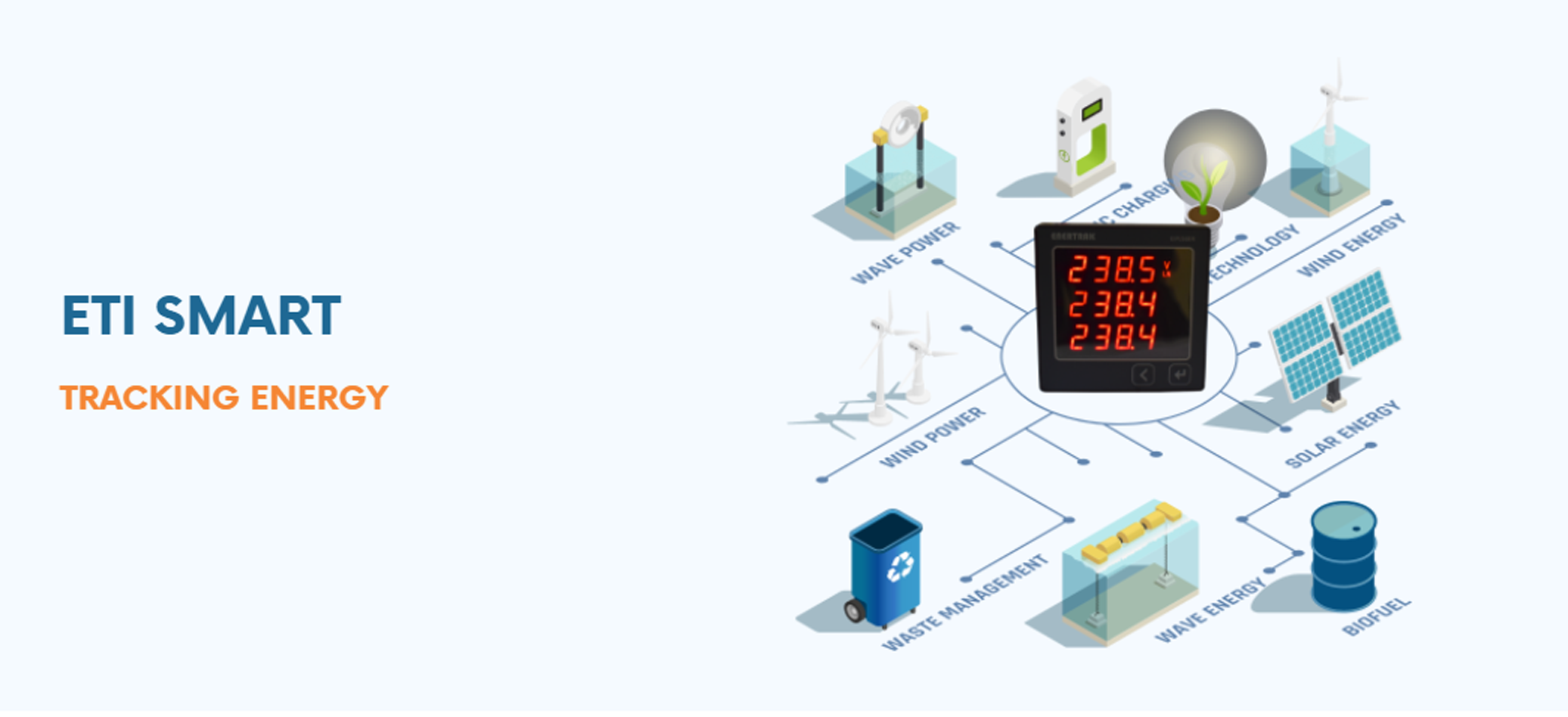 Sign in to start your session
Track Energy – Save Energy
"meterdekho.com"
Welcome to the digital world of Electricity Measurement.
The "meterdekho" system broadly comprises of Microcontroller based Meter, GPRS based modem for data transfer & "Dot Net" software for accumulation of data & tracking of electricity.
Now you can see your electrical data from anywhere in the world at a click of mouse. "meterdekho" enabled controller can be installed on any electrical and the intelligent unit starts transmitting data in real time to electricity tracking website.
Tracking of energy consumption is essential for controlling the electricity consumption patterns. With implementation of "meterdekho" the consumption of electricity can be systemically reduced by about 35%.
"meterdekho" brings you the concept of tracking your real time electricity data directly on your smart phones or on your computer systems.
"SLASH YOUR ELECTRICITY BILLS UPTO 35%"
We will design "Innovative" products in the space of "DG Controllers", "Smart Controllers" and will take the digital revolution to every corner of country.